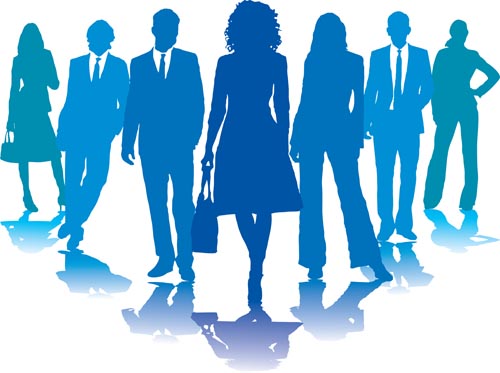 At Diksha Technologies we bring together the best and brightest in the entire industry. We have a diverse team whose aim is to provide you with the best business and technology solutions available. Our goal is to establish successful long term collaborations with our clients, and our track record proves just that.
We never stop learning and are constantly evolving to keep up with rapid changes in the industry. We are always ahead of the curve, providing you the tools, information and support needed to allow your knowledge base to grow.
We also have a compensation package second to none in the industry. No matter how the market fluctuates our business software and technology with evolve and expand with it, making sure you have the information needed to succeed.
We have been successful through the years thanks to outstanding quality, teamwork, and professionalism. If you believe Diksha Technologies could benefit from your skill and experience, contact one of our regional offices to check for currently open positions.